My Trip to China (Page 2)
Studying abroad through SIUE for an approximately 16,000 mile round-trip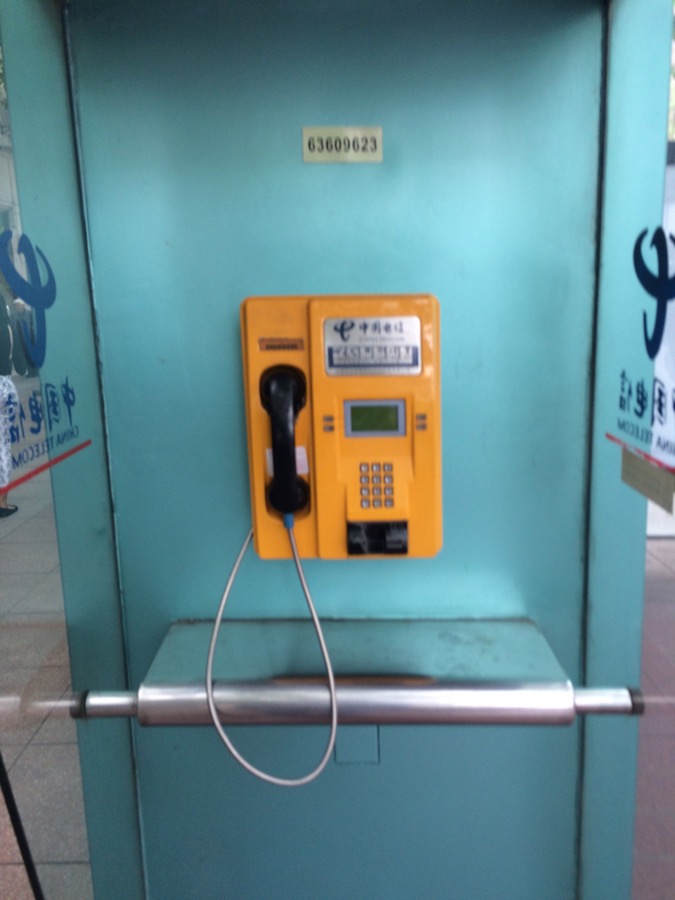 Despite being very high tech, there were quite a few old phone booths around. I think they might have had wifi, and I suppose they'd also be useful if your phone died, or for foreigners who didn't get international roaming. But it did seem out of place, compared to all the newer and higher-tech stuff.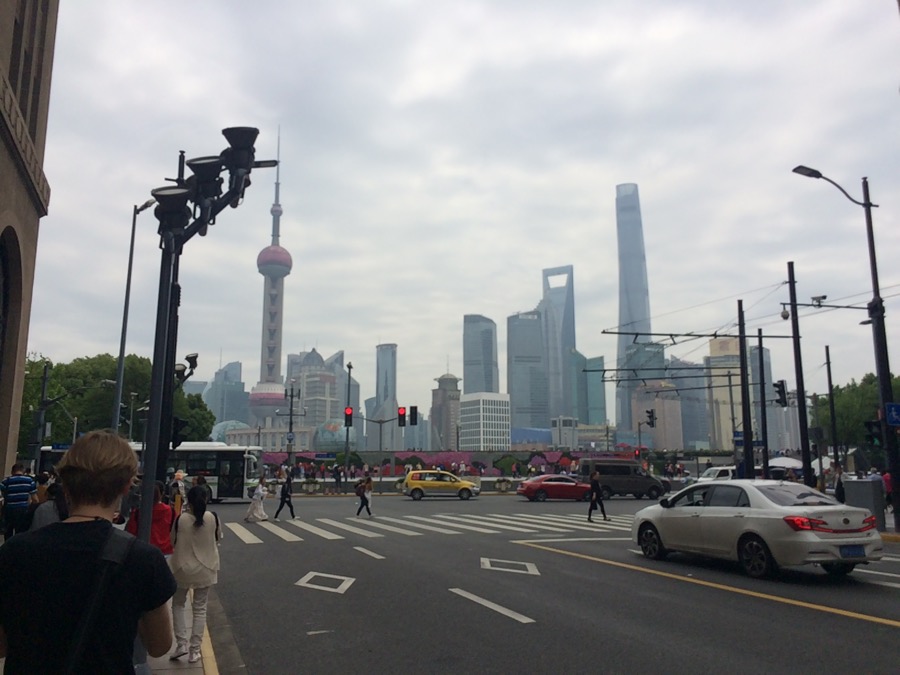 This is a picture of Pudong taken from The Bund.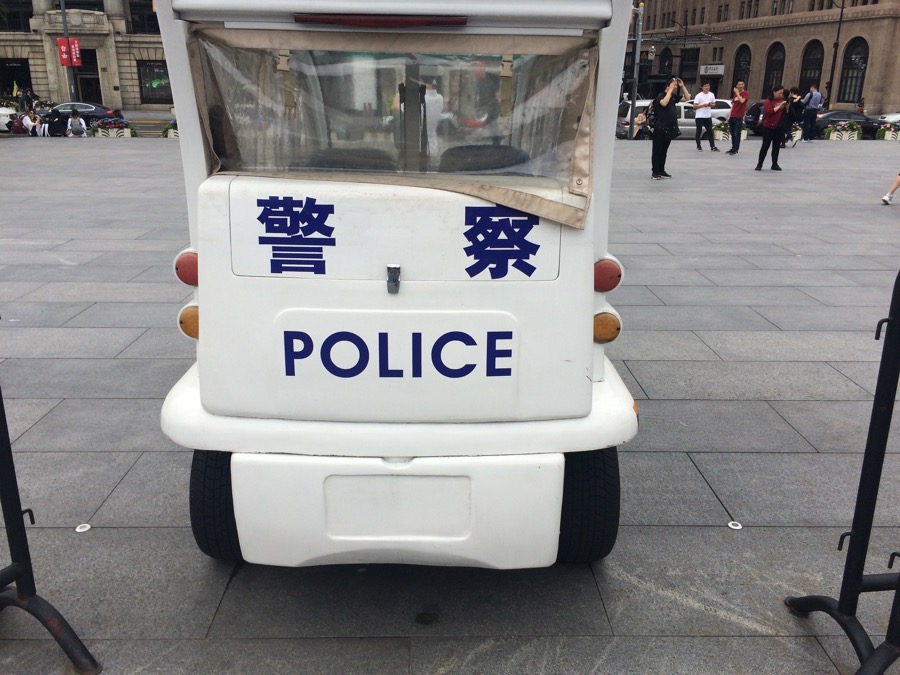 Because of high population density, there are many smaller vehicles in Shanghai. Civilians have scooters, but police have these small vehicles. There are regular cars, but they're not as common.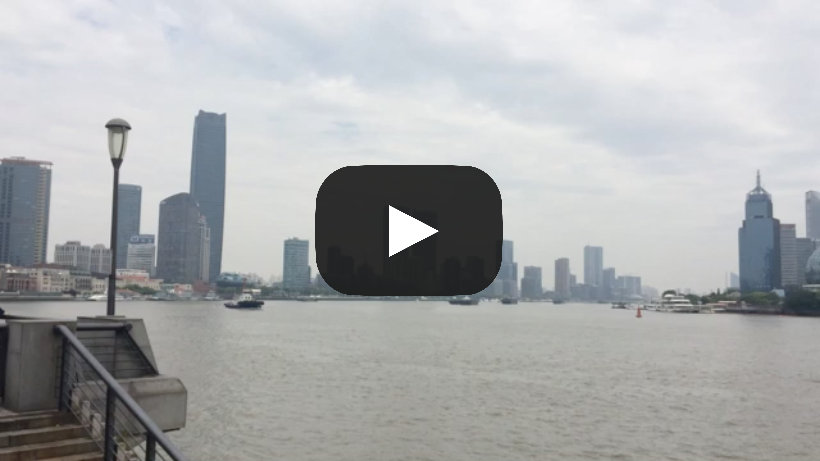 You can't tell from this video, but it was incredibly packed and hard to get to the edge to take a good photo or video. If you're claustrophobic, Shanghai is not the place for you.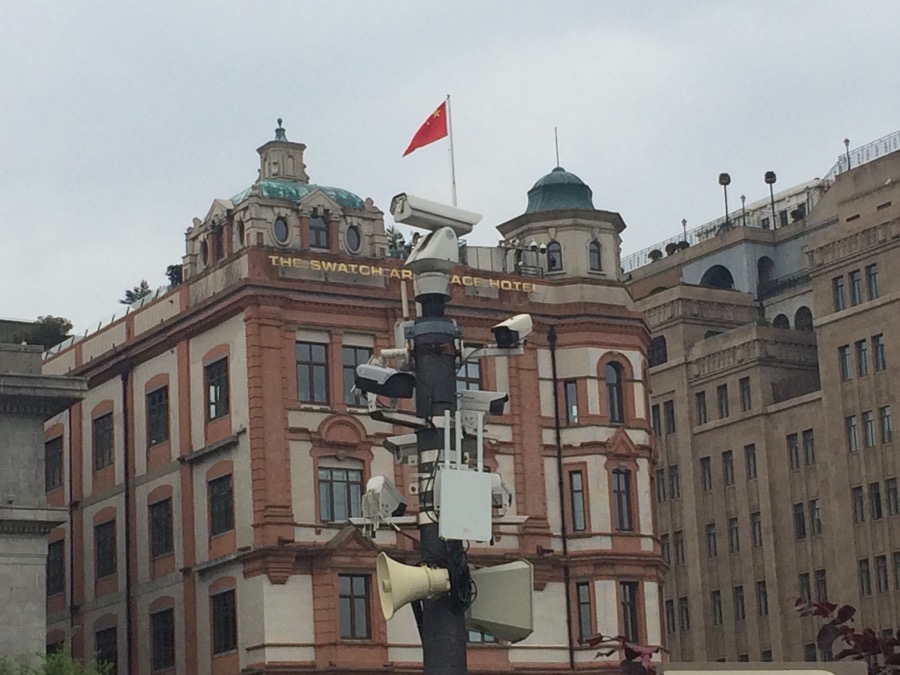 There are cameras everywhere in Shanghai. It's like something out of 1984. But then again, there are so many people everywhere, so I guess they feel like it's necessary in order to cut down on crime.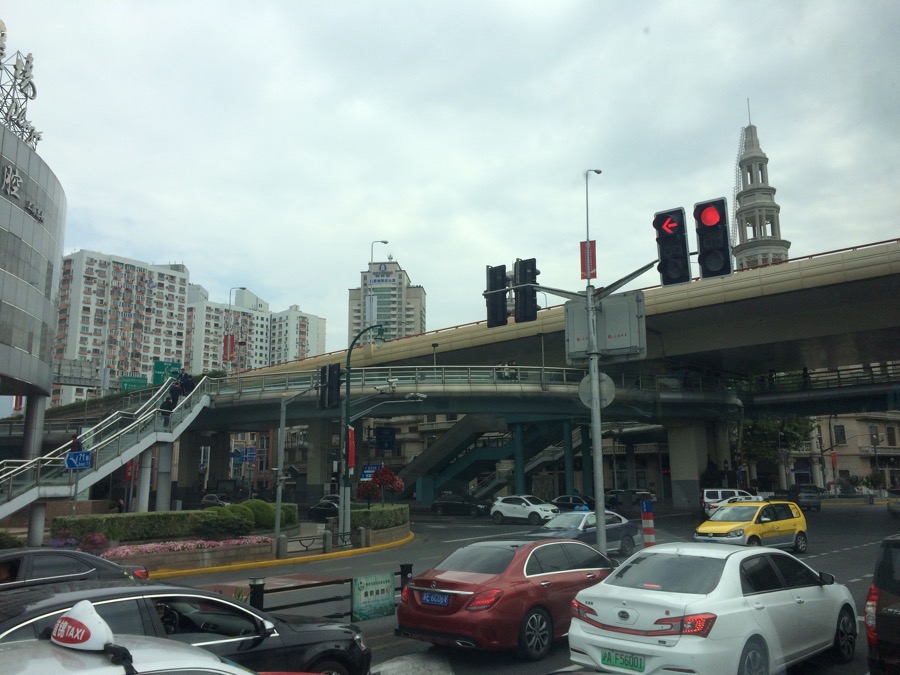 The highways and pedestrian overpasses reminded me a little of Chicago's L train.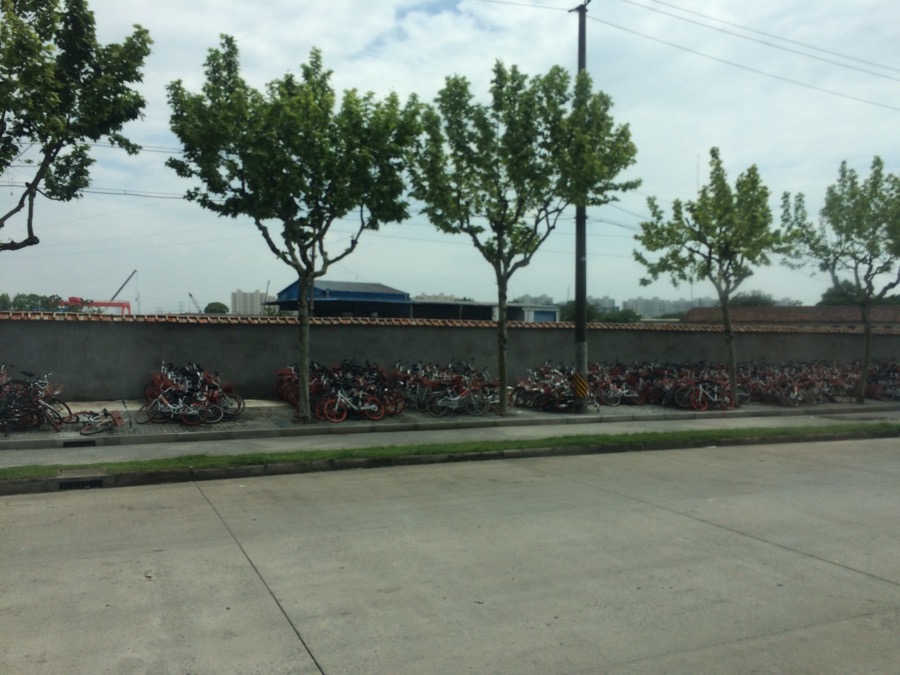 On the way to a factory that makes pressure valves, I saw tons of bikes. I wonder if it was owned by the factory, or perhaps it was part of a bike-sharing system. I did see bike sharing things in the various cities I went to in China. They required an app such as WeChat to use. They had locks on the wheels, and using the app would unlock them. You could ride them and just leave them anywhere.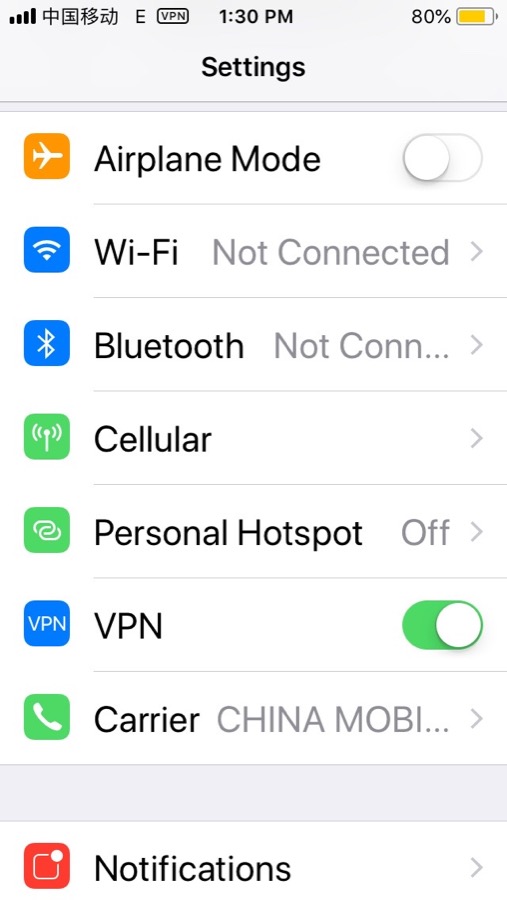 I did get wireless service through China Mobile in Shanghai, but it was very slow and unreliable. I also had to use a VPN, because most western social media is blocked by the Chinese government. So no Facebook, Youtube, Twitter, Google, or things like that, unless you got around the blocking. And if you plan on going to a foreign country, be aware that data can be extremely expensive. So look into it ahead of time instead of waiting until you get there.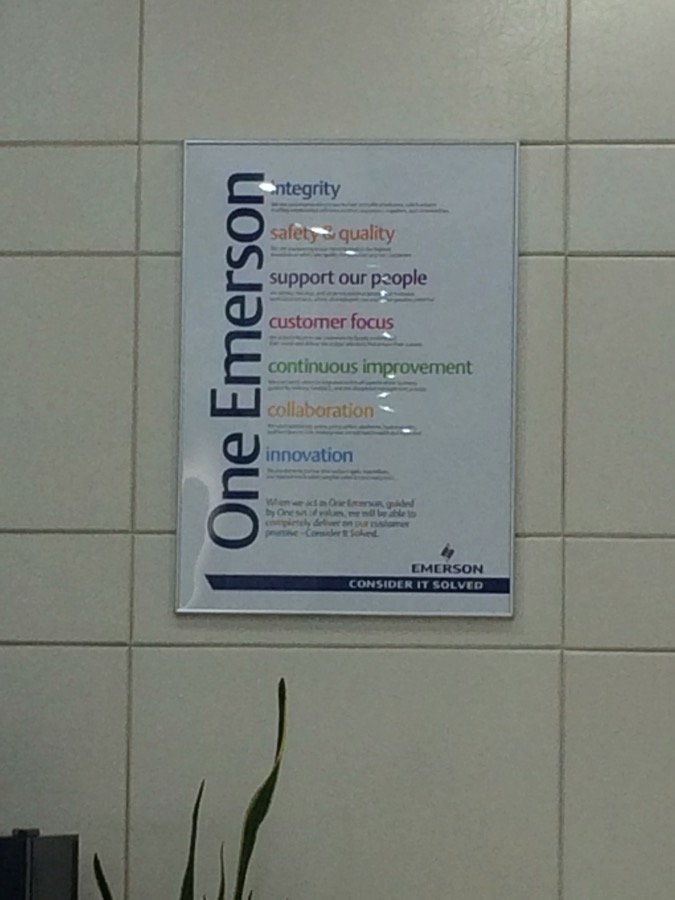 I went to Emerson Fisher Regulator. I wasn't allowed to take photos, but it was cool to see how pressure valves are designed and made. It's very specific and not geared towards consumers, but it's still a big industry.
I not only got a tour of the plant, but I also attended a presentation and got to ask questions about the business too.
Some challenges for Emerson's Fisher Regulator place in Pudong include issues with customs (because they're multinational), dealing with environmental regulations from the government, dealing with both US and Chinese law, and high turnover for assembly workers.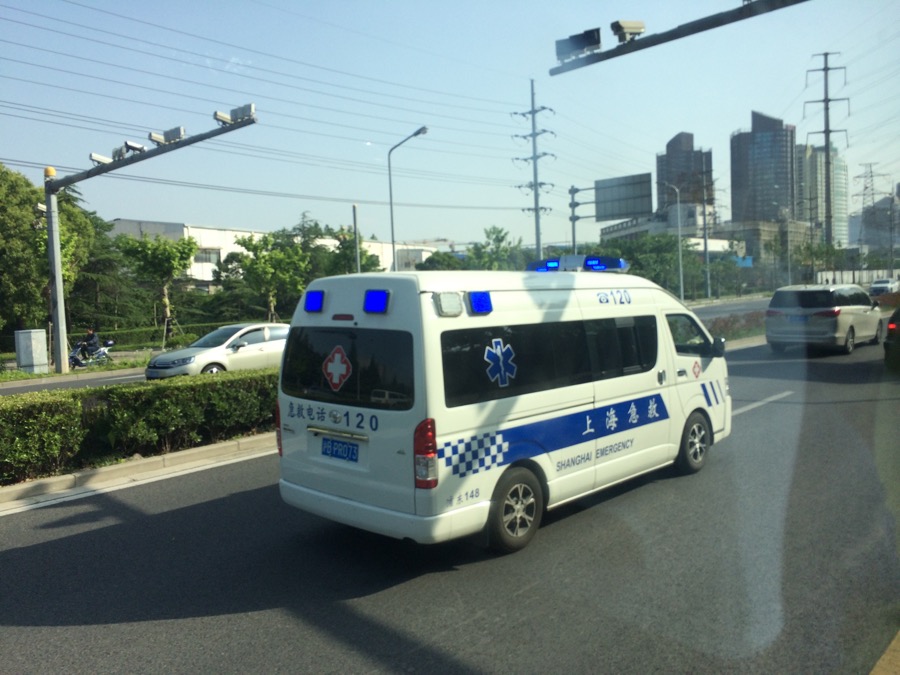 I noticed that traffic didn't move over for this ambulance, even though it had its lights on.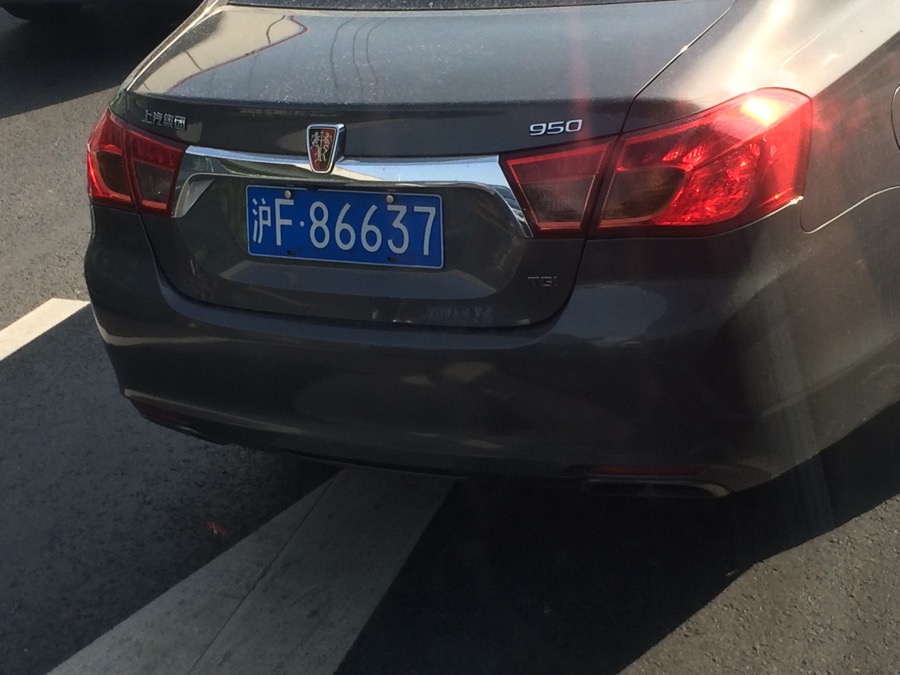 There are many brands of cars in China that I've never seen before.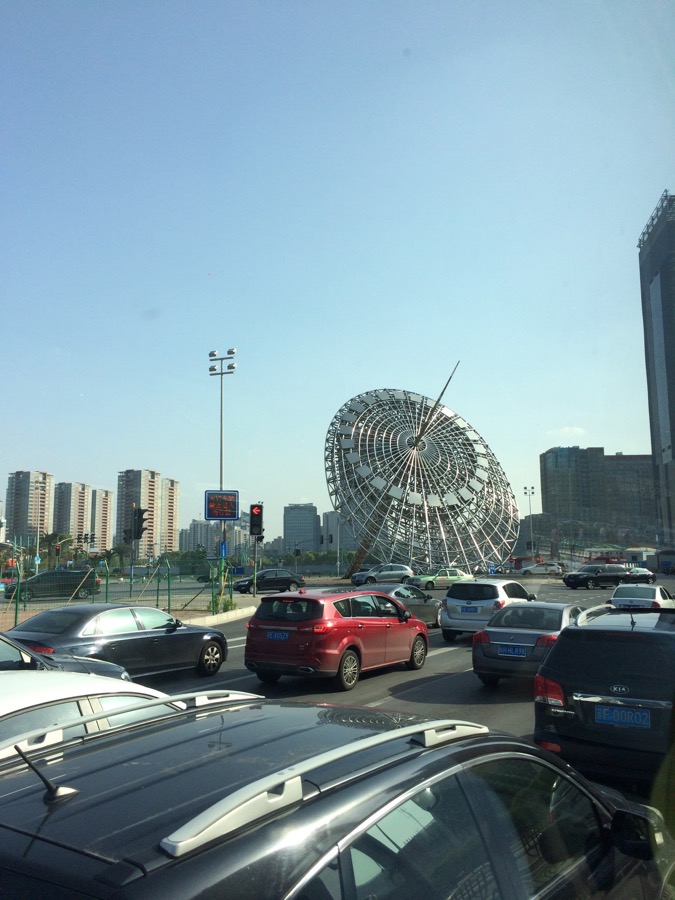 I'm not sure what this was exactly, but every now and then I'd see some big public art installations.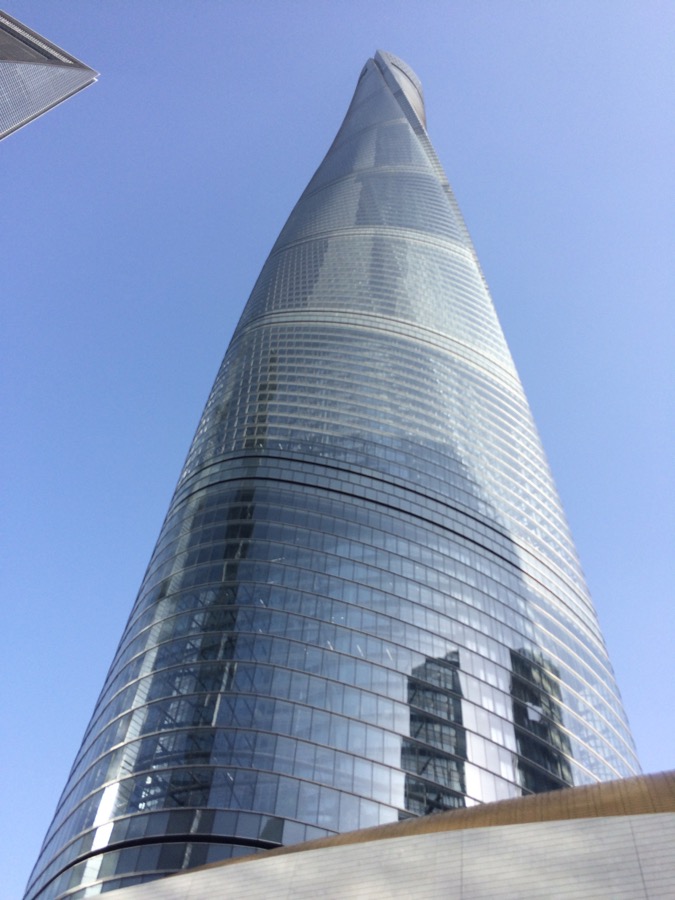 Another place I visited in Shanghai was Shanghai Tower. It's a touristy place to visit, but still cool nonetheless.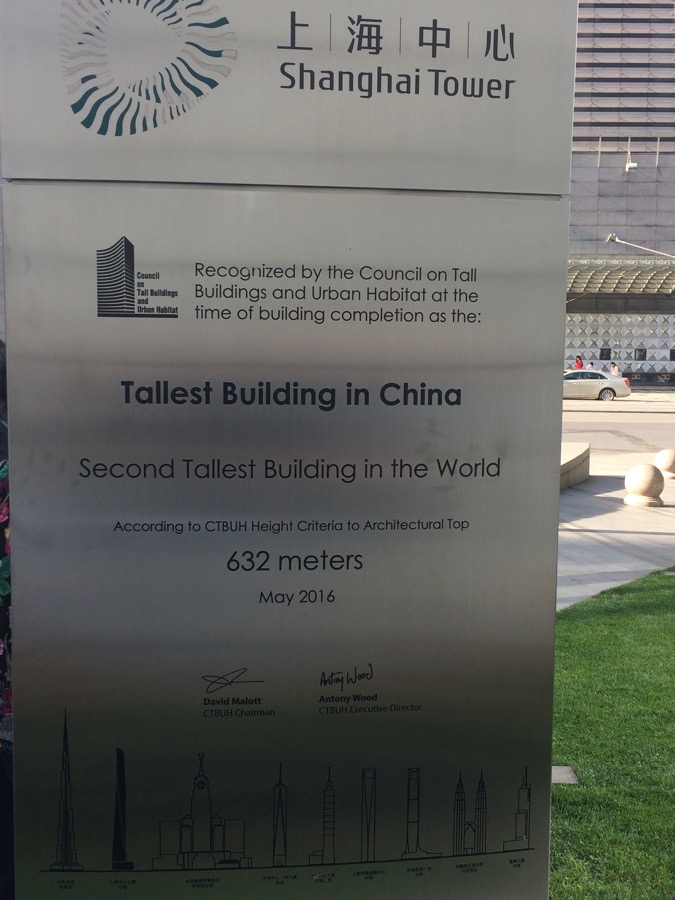 It's the second tallest building in the world, but it has the highest public observation deck. The Burj Khalifa is taller overall, but you can't go up to the top.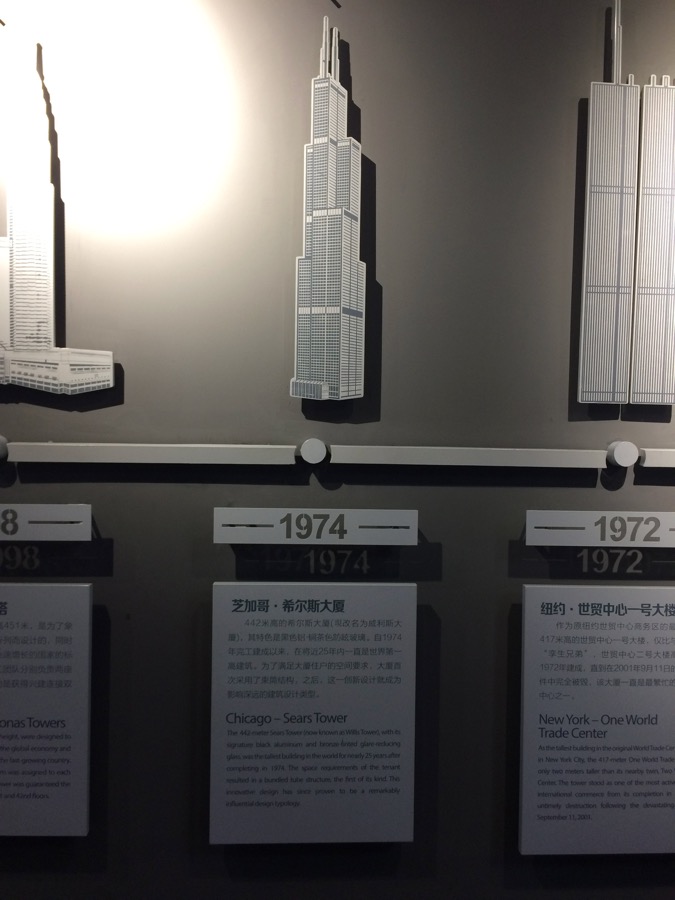 I like how they still called it the Sears Tower even with the new name change. I don't know anyone who lives in Chicago who calls it the Willis Tower. It's less about the corporation and more about changing names and history. I might live in the St. Louis area now, but Chicago was an important part of my upbringing.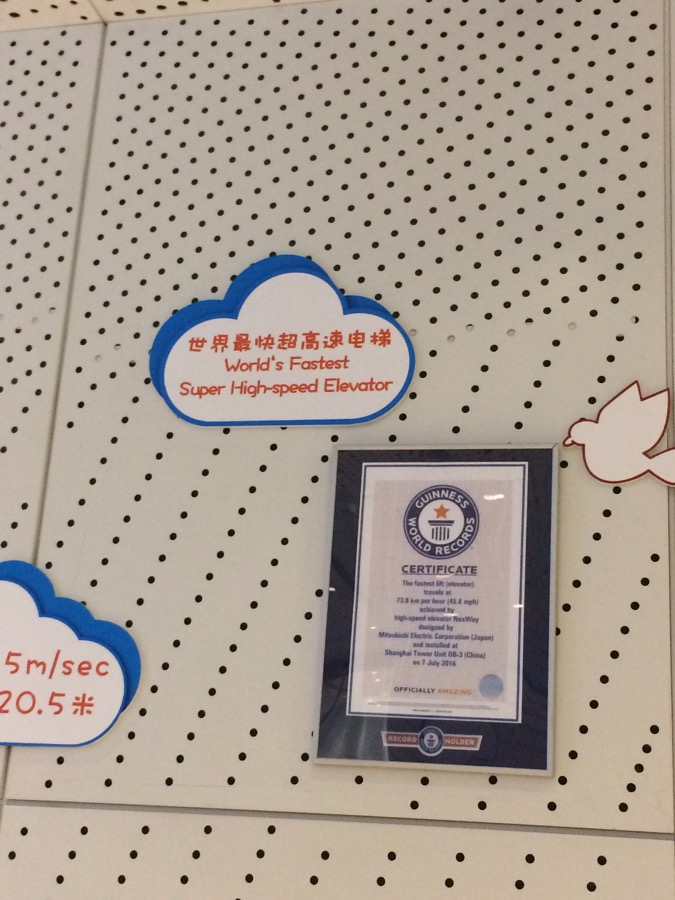 The elevator up to the observation deck has security you have to pass through (like many things in China), and it also makes your ears pop.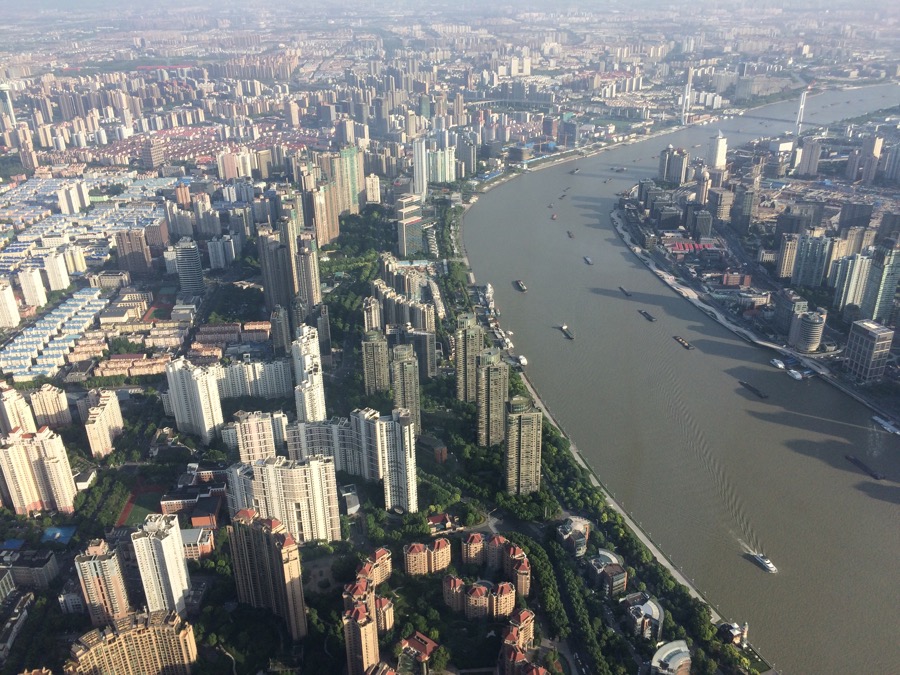 The view from the observation deck is breathtaking. It's hard to understand just how massive Shanghai is until you see it from this altitude. There are tall buildings no matter where you look.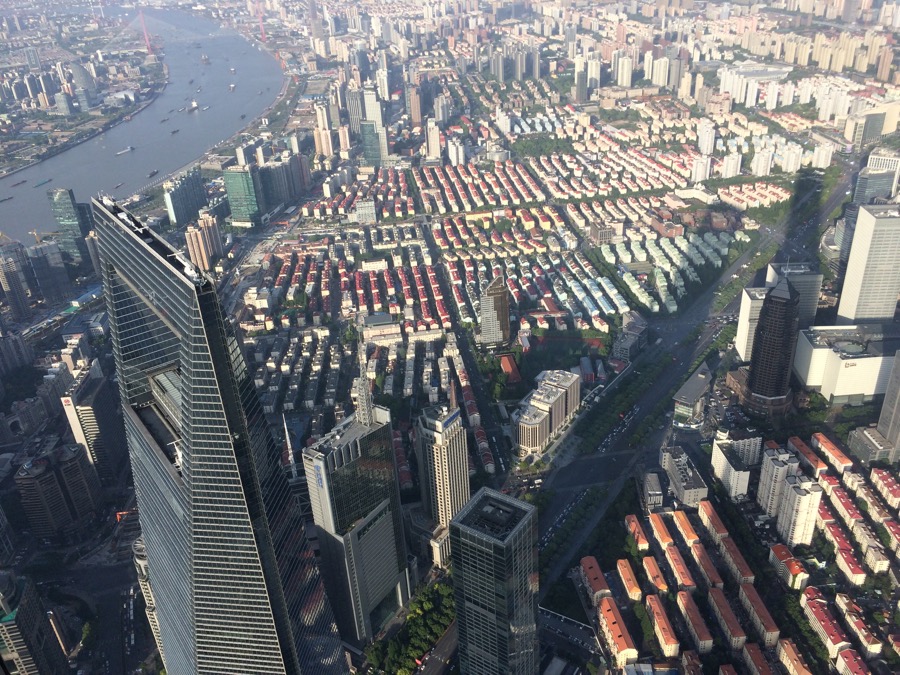 In some cases, you can see the difference between old Shanghai and new Shanghai. I've heard of people being forced out (and priced out) of Shanghai due to places being bulldozed to make room for newer high-rise developments.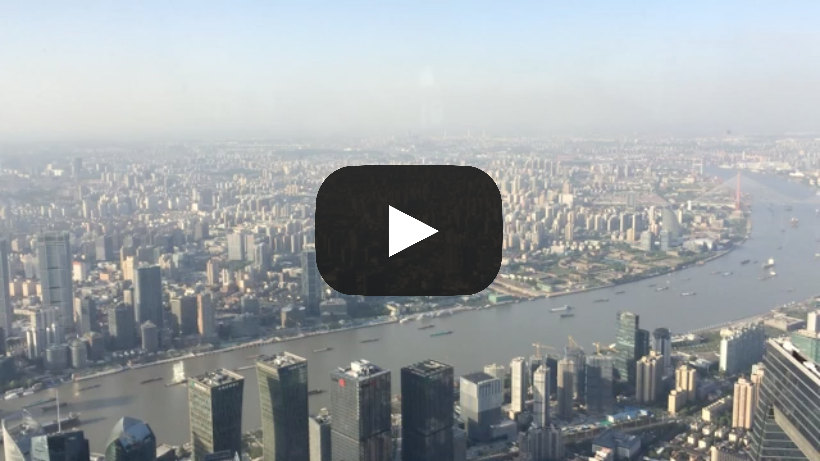 So many skyscrapers. This is the view from the 118th floor.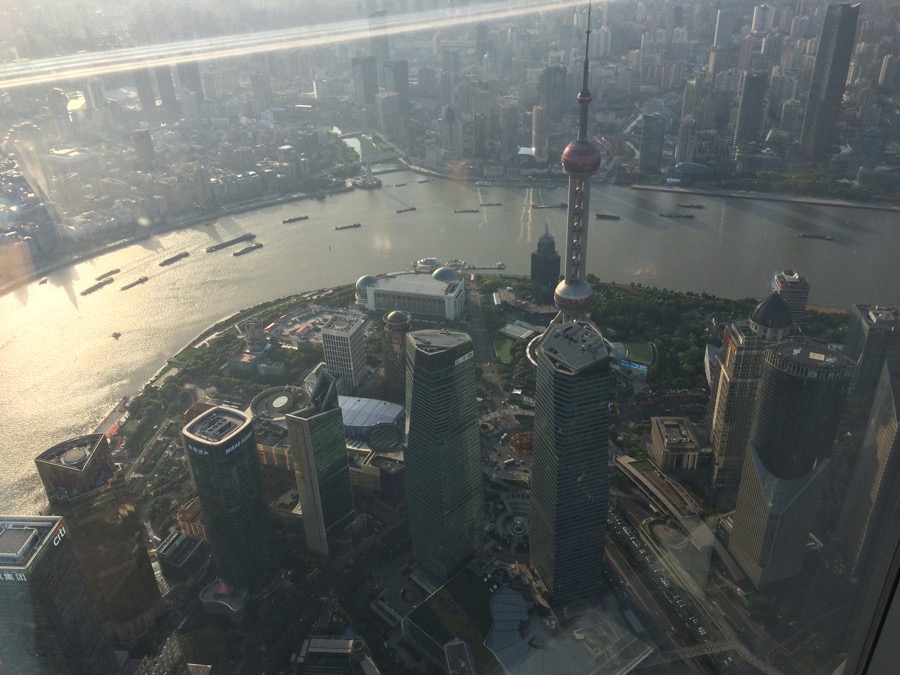 This view overlooks The Bund from Pudong. The most distinct building shown is called the Oriental Pearl Tower. It lights up at night. In fact, all of Shanghai looks very different at night.